At a time when your focus is on getting started on site,
the last thing you're thinking about is a structural warranty.
However, most mortgage lenders and banks want to see a structural warranty before they'll provide a mortgage on a property, which means that as soon as you start marketing your housing development to prospective buyers, latent defects insurance needs to be on your radar.
It's not uncommon for people to leave it late to source cover and find themselves needing a building warranty quote, quickly. If you're in this situation, don't worry. Help is at hand.
Why do I need a structural warranty?
A structural warranty protects against damage caused by defects in the design, workmanship, materials, or components in new buildings or converted properties, usually for a period of ten years. Without it, you would be liable for any damage to the property caused, for example, by the failure of construction materials used in the build.
You will need a structural warranty to help sell your properties once they are built, and industry best practice recommends having it in place before construction work starts, as well as securing building regulations approval. That's also the time when your mind is usually elsewhere, thinking about bringing the final build details together so that work can start on site.
Help! I need a quote ASAP…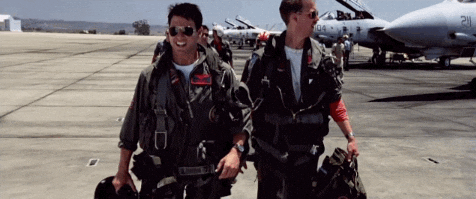 You don't have time to wait a week for a quote, and longer still to get your cover in place. You need someone who knows what they're doing and can turn things around quickly and get you the right cover. That's where we come in.
We know time is money on any building project, and our experienced team will give you market competitive prices and a fast turnaround on quotes to help you make quick, informed decisions. They can also facilitate competitive building control quotes through a third party.
We've been helping property developers, housebuilders, contractors, builders, social housing providers and homeowners secure the right latent defects cover for more than five years. So, talk to us, tick structural warranty insurance off your list, and focus on getting started on site to deliver safe, compliant buildings your buyers will love.
If you're feeling the need for speed, give us a call. We'll be happy to quote and get the right cover in place for you, fast.